2020 Annual Report
2020 COVID Report
Education
Fostering physical, emotional, social and intellectual growth for Missoula's youth.
Financial Stability
Removing obstacles and paving the way for hard working families to get ahead financially.
Health
Working to ensure that everyone in Missoula has the tools they need to live a healthy life.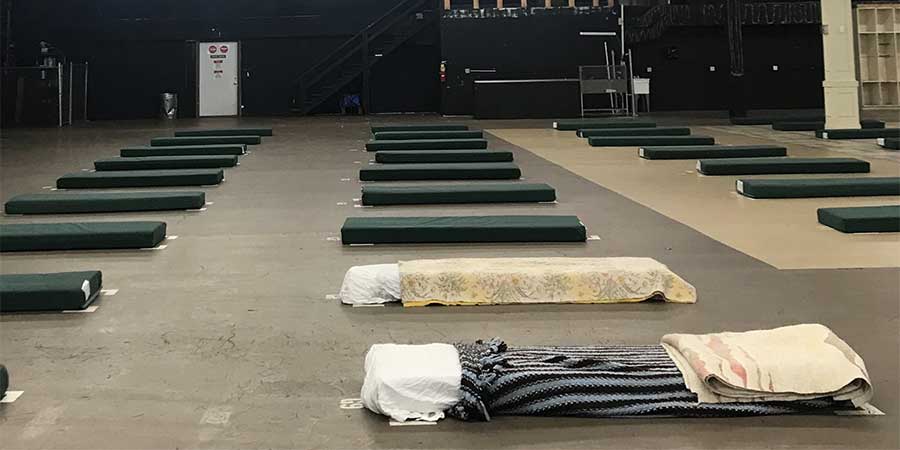 Help renovate the Johnson Street Shelter.