You can provide students in need with a brighter start and more confidence by giving them the same supplies as the other kids in their class. Our Back-to-School Backpack Program aims to ensure that every student in Missoula is able to kick off the school year with the tools they need to succeed, starting with a backpack.
This year, Missoula Chevrolet is our sole sponsor--providing more than 1.000 backpacks for local students in need. Thank you!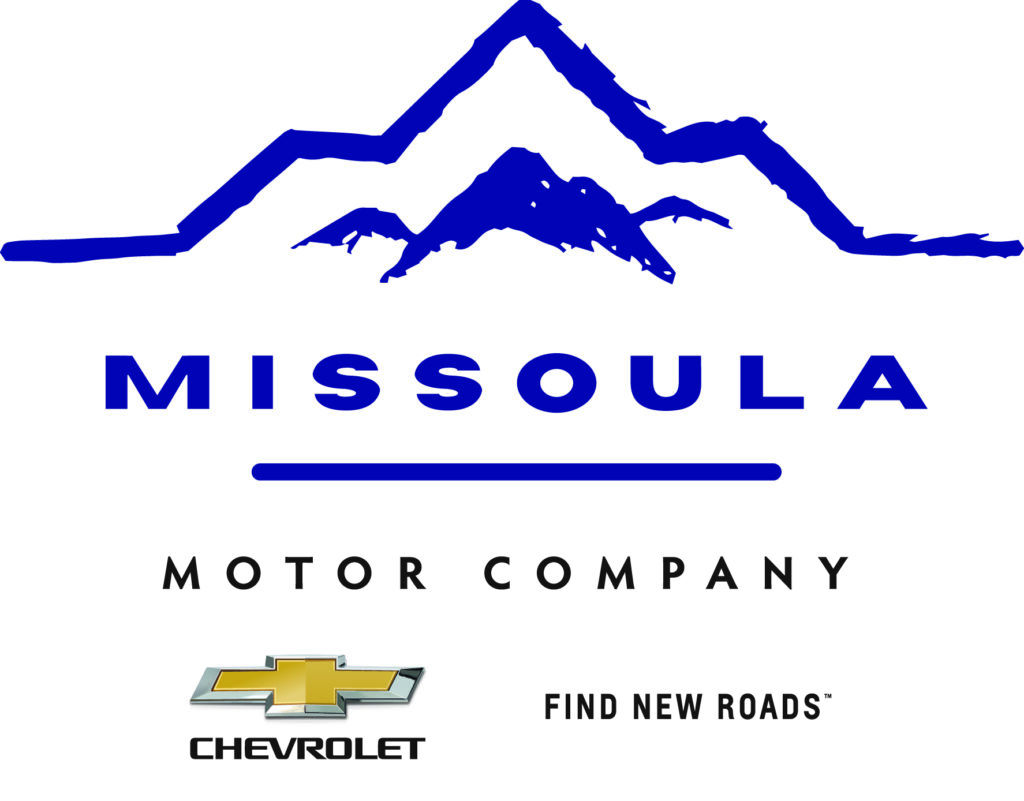 Why school supplies? Because buying all of the required supplies for one child can easily exceed $100, an amount out of reach for many of our Missoula neighbors. When parents are choosing between providing their children with new sneakers or paying the electric bill, new backpacks – and even crayons or pencils – can become an impossible luxury. We know that learning is easier when kids feel as confident and well prepared as their peers.
To ensure that backpacks filled with school supplies are given to students who most need them, we've partnered with the Centers for Family Resources inside of Missoula County Public Schools. This way, school faculty who know each family will ensure that kids most in need of support receive the backpacks.
Through bulk, wholesale and nonprofit discounts, United Way is able to purchase the necessary supplies, along with a new backpack, for about one-third of the retail price.
It costs relatively little for us to provide a child with a new, fully stuffed backpack: about $35 for an elementary-school student; $25 for a middle-school student; and $31 for a high-school student.
We're partnering with Family Resource Centers in Missoula County Public Schools, other near school districts, The Salvation Army Missoula, Youth Homes, Soft Landing, and Missoula Food Bank and Community Center. These partners help ensure the filled backpacks go directly to those students most in need.