Does someone you know need or want treatment for a substance use or mental health issue?
Emergency? CALL 911 immediately
Feeling suicidal? CALL 988 -Suicide and Crisis Lifeline
CALL 211 for Non-Emergency Local Information and/or Referrals
Connect with 211 and/or access the 211 webpage and select the Addictions tab (Mental Health is also a tab choice) OR, use the Bright App to find a Behavioral Health provider ("Behavioral Health" includes both substance use and mental health)
Here are some ways to seek help:
Local Treatment Options: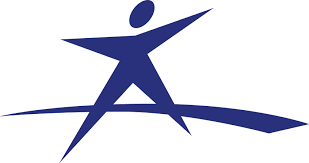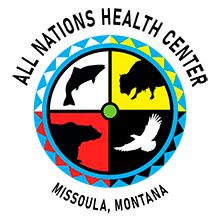 Crosswinds Recovery - Structured, supportive, recovery-based housing and outpatient addiction therapy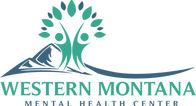 Graham House - inpatient treatment (serves men only)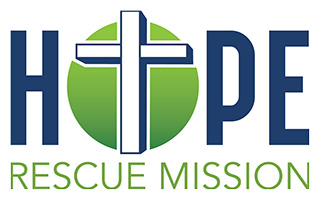 Ideal Option - Outpatient and MOUD (Medications for Opioid Use Disorder) treatment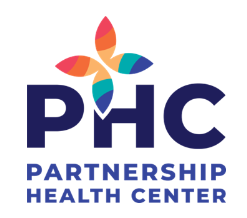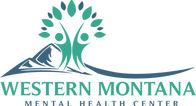 Recovery Center Missoula - Inpatient (3.1 facility - serves men only) comprehensive integrated treatment program in Western Montana.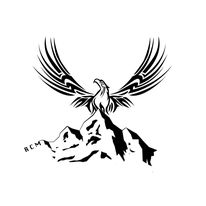 Recovery Center Montana - Residential Adult Chemical Dependency Treatment Facilities, Residential Adult Male Treatment Centers and Residential Adult Female Treatment Centers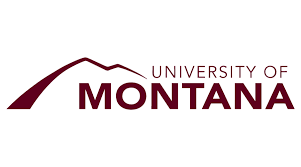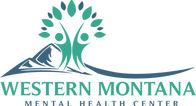 Winds of Change - offering recovery services in the Missoula area through Therapy, Case Management, Substance Use Treatment, Community Based Psychiatric Rehab & Support, Wellness Program with personal wellness coaches, Recovery Groups, and Adult Group Home Living.
State Treatment Options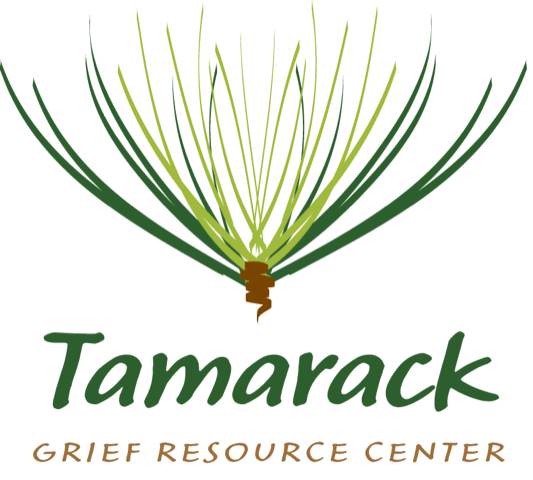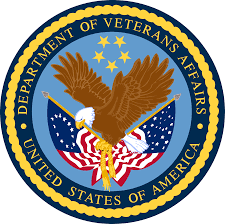 Montana VA - Drug and alcohol treatment and rehabilitation

Alcoholics Anonymous: A fellowship of people who share their experience, strength and hope with each other that they may solve their common problem and help others to recover from alcoholism.
Need additional options?
Try SAMHSA's Treatment Locator.
Many outpatient therapists register on the Pyschology Today website.