Background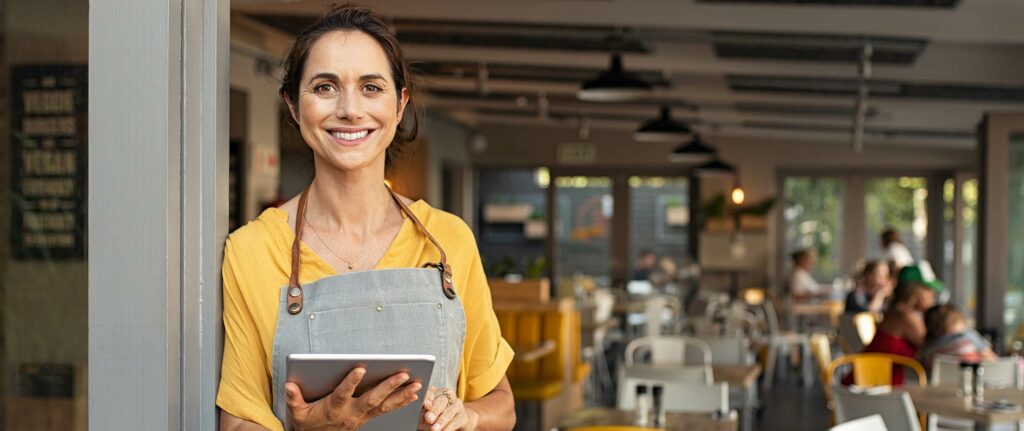 Annually, alcohol misuse will cost the U.S. about $249 billion, and illicit drug misuse $193 billion (Office of the Surgeon General, 2016). These are costs of loss productivity of workers and businesses, as well as criminal justice, health care and other related costs.
Prevention, treatment and recovery support and services save lives and save resources.

Participation Benefits
Get connected to substance misuse and behavioral health information, resources, trainings and services meeting the needs of businesses and organizations of all sizes and readiness.
Receive support from United Way's Missoula SUDC coalition, Missoula City-County Health Department, Missoula Job Service, and Vocational Rehabilitation and your Recovery Friendly Advisor, providing additional help with customized workplace policy, training or education-related resources.
Retain a healthier, more productive, and more motivated workforce with evidence-based safety programs, policies and practices.
Receive designation as a Recovery Friendly Workplace from United Way, and send a strong message to current and potential employees about the positive culture of your workplace.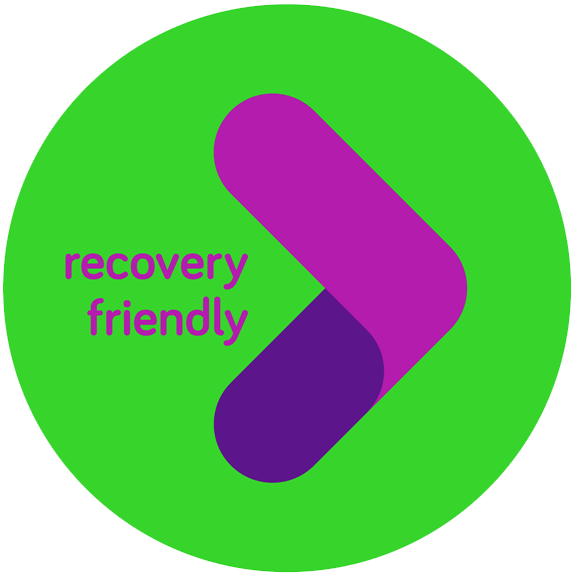 Learn more
Submit an interest form, or contact us.
Join us today and make your workplace part of the solution. Empowering your employees to start and continue their recovery journey helps both them and your bottom line. It's good business citizenry, it's smart business. And it starts right here.